List Your Home Traditionally or Sell The JCO Way
Posted by Lee Willey on Monday, July 26, 2021 at 8:00 AM
By Lee Willey / July 26, 2021
Comment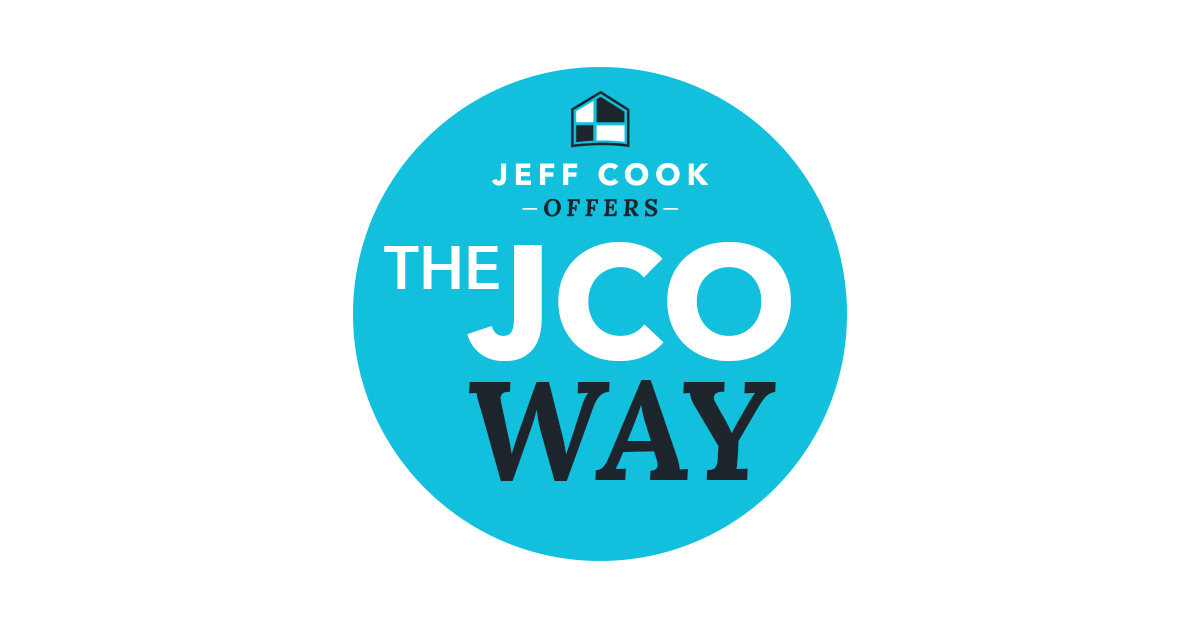 In an effort to meet the ever changing needs of the real estate market, Jeff Cook Real Estate launched Jeff Cook Offers (JCO) to provide solutions to meet every real estate need. The JCO Way is an easier way to sell your home when traditional services don't fit your needs. They have several options that many real estate companies don't provide or even know are possible.
The wide variety of options provided through the JCO Way empowers sellers to customize a home-selling plan that is specific to their needs. Offering fast sales, no commissions, and flexible closing dates, we are on your side! We can close on your timeline, and always faster than a traditional closing! For a free consultation, connect today with your acquisition specialist or visit jeffcookrealestate.com.
Immediate Buyout Program
If you need to sell quickly and you don't have the time or interest in a traditional home sale process, this may be the solution for you. Jeff Cook Offers buys houses in any condition. Don't worry about cleaning up the property or making repairs!
Taking Over Payments Program
This solution is to buy your property "as is" for the current principal balance, leaving the existing financing in place until the property is renovated and resold. Get some relief from mortgage stress and financial pressure, providing you with the freedom you need to move forward with your life.
Partnership Program
Is your home in need of repairs and it's just not in your budget? You may be a good candidate for the Partnership Program. Let JCO step in and handle the renovations and you will simply share in the profit when the property is sold.
Legacy Program
Turn your home into cash flow every month through the Legacy Program. This may be right for you if you own your house free and clear. Draw your equity out in monthly payments and spread out your tax liability over a longer period of time.
This is a good fit if you are a landlord who doesn't want to deal with toilets, tenants, and trash. The Legacy Program also allows you to retain income from your property or simply to leave generational wealth for your family.
Traditional List or The JCO Way?
When it comes to selling your home, which one is right for you? To find out take this short quiz.
Be sure to keep an eye out for our next blog! Imagine if you never had to worry about property management problems or chasing rents!